All You Need To Get Your Colorado Permit at 15!
Take Your Course Online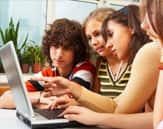 Complete Your Permit Exam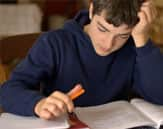 Get Your Driver's Permit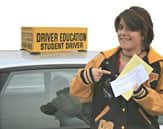 Are you looking to get your Colorado permit? In Colorado, you must complete an approved driver education course to receive your permit at the age of 15. Once you complete the course, you will receive your Affidavit of Completion which you must take with you to apply for your permit.
You also need an Affidavit of Liability and Guardianship, your social security number and two acceptable forms of identification.
Here's what you'll need to do:
Complete the driver education course
Take all of the required documents along with your completion certificate to your local DMV office along with your license fee
Pass your vision and written permit test
Benefits Of The Program

Includes everything you need to know about getting a license in Colorado

Includes Parent Guide, Lesson Reviews and Self Tests to help reinforce learned laws and maneuvers

Presents real driving scenarios to help new drivers evaluate risks

Provides essential tips for driving in adverse conditions

Gives new drivers the basic tools to know how to react in common driving situations
You'll be able to complete the course any time you want with:
24/7 Access
Up to 6 months to complete the course
Ability to start the course as soon as you like after registration